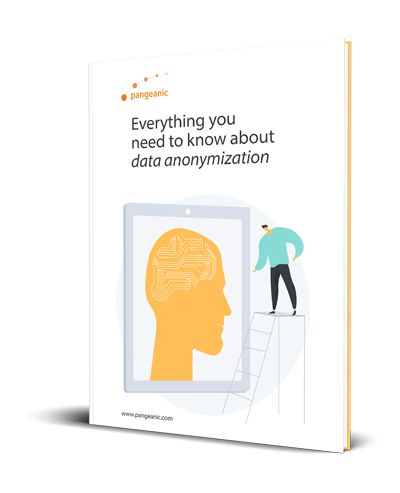 FREE EBOOK
Everything you need to know about data anonymization
Does your company collect and process personal data?
If you want to comply with the new GDPR, this ebook is for you! Find out which anonymization service best suits your needs.
Within this eBook you will find useful and quality information on privacy and data anonymization. Among other things we will talk about:
Types of procedures for anonymization.
Tools for anonymization.
Main sectors affected by data anonymization.
Data security.
Share this ebook with your contacts: