Translation technology at the service of your business
Artificial Intelligence for flexible language solutions: Adaptive machine translation software. Document translation services to and from any language. Privacy-compliant anonymization. Cloud or on-premises.
ECO v3 - Try AI applied to language processing for: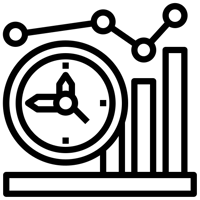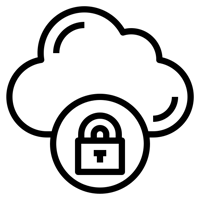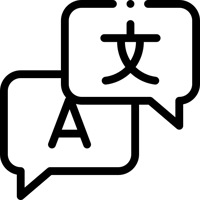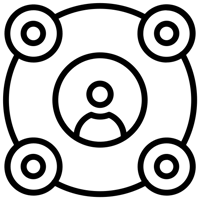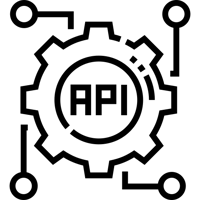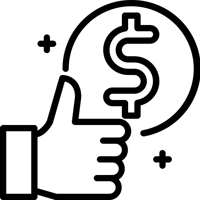 AI applied to Translation and Anonymization Services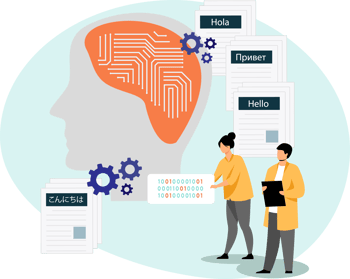 Deep Adaptive MT
Our deep adaptive machine translation technology allows us to train engines, prioritizing the needs of our clients and their requested translation project. The NLP solutions developed by our team allow hosting in the cloud or the on-premise option.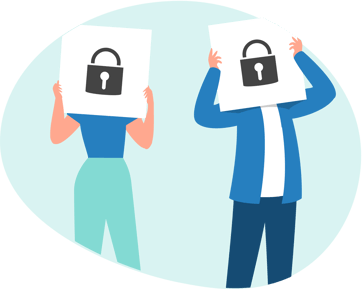 Anonymization
Personal data and Personal Identifiable Information (PII) need to be protected to comply with privacy legislation (GDPR, CCPA, APPI, LGPD). Pangeanic's Masker allows you to secure your customers' or users' data. It allows Public Administrations to secure and protect citizens' data. Monolingual or multilingual options available.
Communicate with your customers in any language
Make your business speak the language of your customers.
Facilitate the internationalization of your business and entry into other foreign markets.
Handle translation in over 500 language pairs.
Protect your data and comply with GDPR, CCPA, APPI, LGPD
Our anonymization service allows you to comply with data protection regulations in more than 25 languages.
Applicable to many verticals: legal, medical, scientific, industrial, etc.
Keep total control over your company and customer data.
Transparent Pricing:
Customize. Adapt. Grow.
Fast, reliable, private service in major jurisdictions.

Professional language results.
Neural engines that learn and adapt from your input.
Request a free demo
Try our machine translation and anonymization technology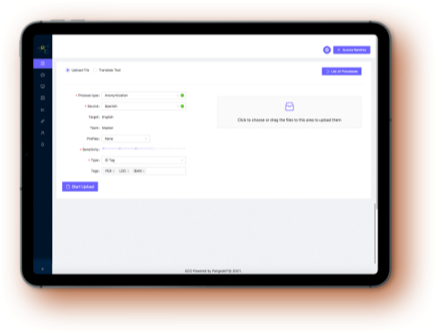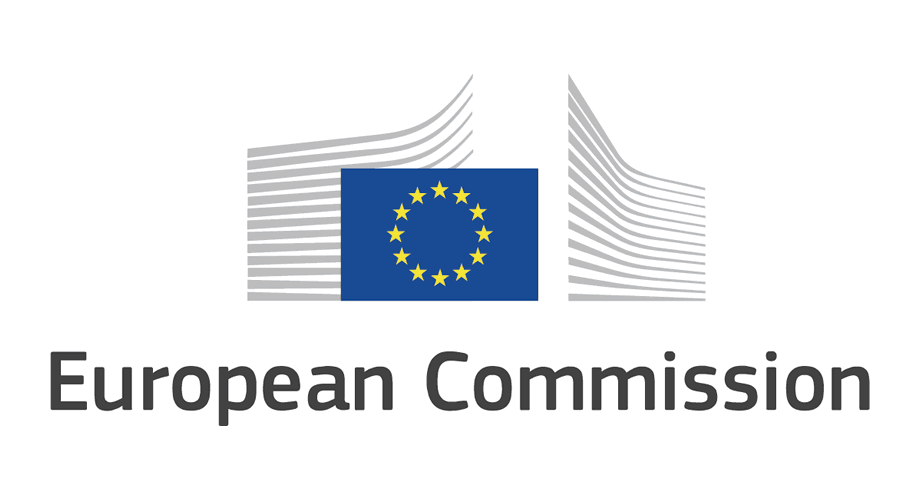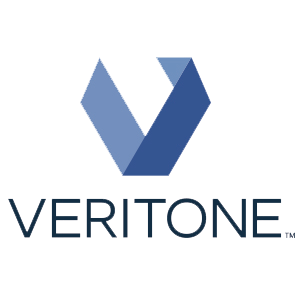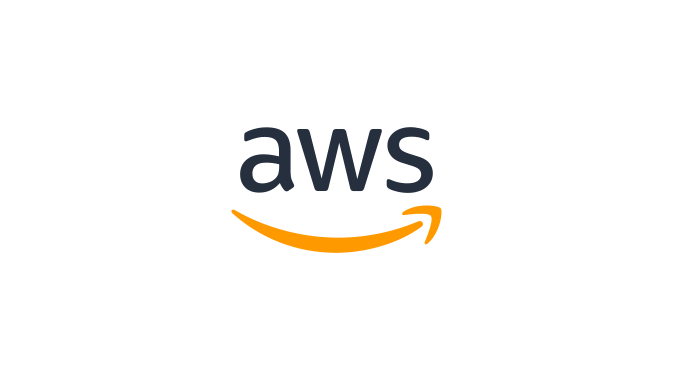 Share this page with your contacts: