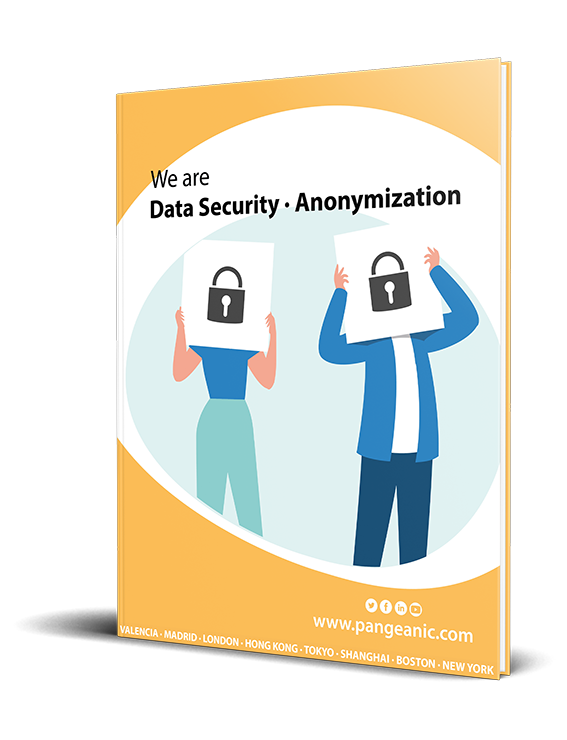 BROCHURE
Data Security: Anonymization
Do you want to protect your data, your client's privacy and your corporate reputation?
Download this brochure and find out how.
What's Inside?
Within this brochure you will find useful and quality information about some of our services. Among other things, we will talk about:

Data masking.
Privacy of personal data.
Our MASKER tool.
Share this ebook with your contacts: