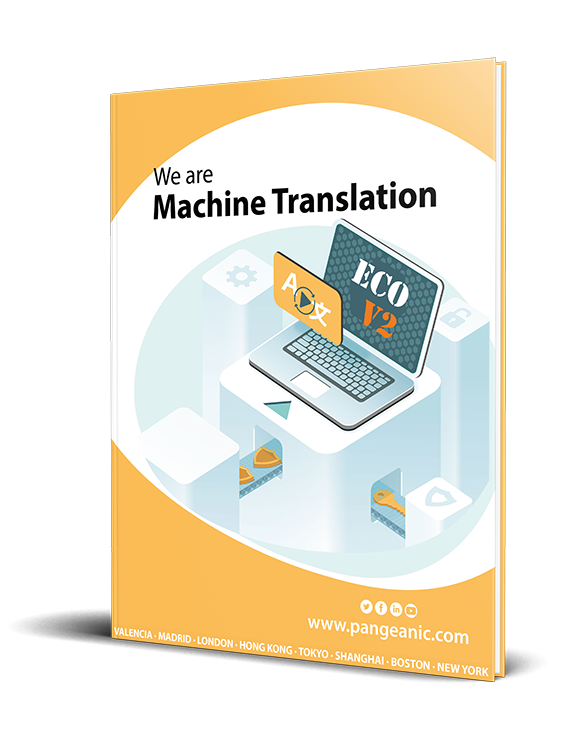 BROCHURE
Machine Translation
Do you want to create your own private and secure translation ecosystem?
Download this brochure and find out how.
What's Inside?
Within this brochure you will find useful, quality information about some of our services. Among other things, we will talk about:

Our ECO V3 Machine Translation tool.
Deep Adaptive Machine Translation.
AI applied to Language Processing.
Share this brochure with your contacts: