Quality, professional translation in all languages
Do you need to streamline your translation processes? Are you looking for quality above all else? At Pangeanic, we can help you.
We are a professional translation company with 25 years' experience. We have strict quality standards and work with short deadlines so you don't have to worry about anything.
At Pangeanic, we provide solutions to your problems.
Large volumes

Do you need to translate large amounts of text?
Speed

Do you have a tight deadline?
Quality

Do you want to guarantee the quality of your translations?
We work with certified native translators
25 years' experience in the industry
Confidentiality and data privacy
100% focused on the quality of our services
Quality control and ISO certified
Professional services for companies
Language localization services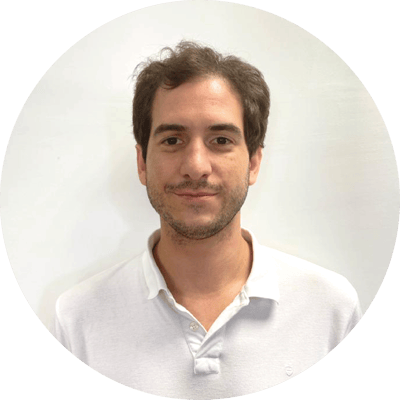 Are you developing a complex project?
Contact us and we will provide you with a customized quote.
"We are more than delighted to recommend Pangeanic. They provide us with a very efficient, fast and attentive translation service at competitive prices." Steve James, OSCO Europe, Ltd.
"We like Pangeanic's work philosophy, as well as their professionalism. Their constant active listening allows them to improve their services day in, day out." Rafael de Jorge, Marketing Director, ONA Hotels
"The quality was excellent, as usual. Our source text changed many times during the translation process. Pangeanic's quick reaction to the modifications helped us a lot." Eusike Seki, via Trustpilot